Careers
We work with people for people
Team is the main resource and biggest value in Aventus IT. We truly believe that workplace is not only about earning a wage, it is a place where you can grow as a professional and personality, find new friends, collect brightful memories, design and develop cool products and enjoy!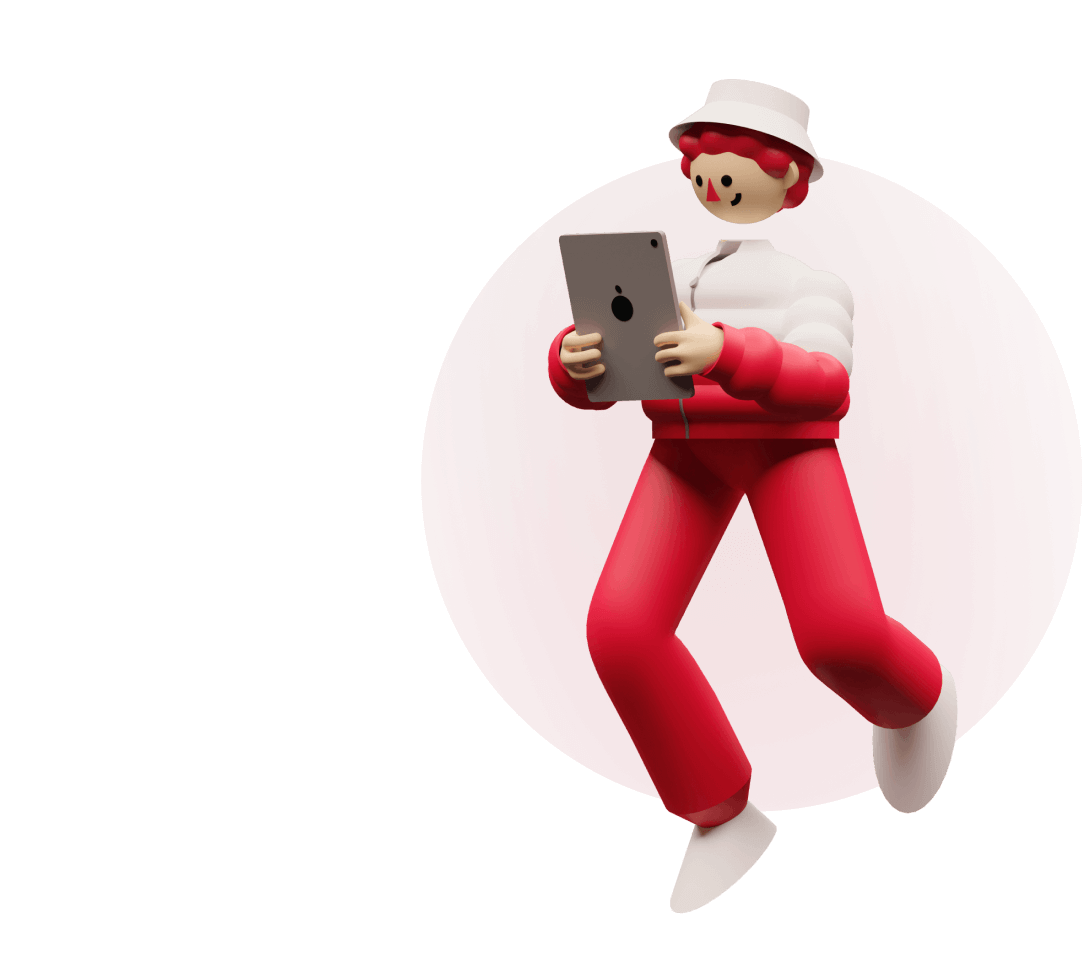 We offer
Work schedule
We love both early birds and night owls – you can choose the most convenient schedule agreed with your colleagues. Do you want to plan a midday gym training? Go ahead!
Workplace
Someone needs to see teammates and have small talks while another one wants to wake with a sea view. Our teammates choose their workplace anywhere around the globe including our offices.
Onboarding and mentorship
We introduce a new teammate to his project team and set up welcome meeting. A small office tour will help you to explore all strategic infrastructure, like kitchen with coffee-machine, your workplace while we prepare all necessary devices and accesses.
Welcome box
In your first day, you will get our welcome box with nice corporate merch, so you can immediately join our global team after the first sip from your mug:)
Education
We always help our teammates to boost their skills and become stronger professionals. It's not just a bite – we pay for online and offline education, courses, conferences and other useful stuff.
Vacation and holidays
We know how important work-life balance is important. Our employees have 5 sick days beside holidays, national day-offs and paid vacation..
Sick days
We really wish you don't need any of them, but if it happens, you will get the regulated compensation and healthy set of fruits and sincere wishes to get better soon!
Dress code
You would barely need a shirt, jacket or tie. We nurture comfortable and friendly atmosphere in our offices. You should better prepare a pair of slippers!
We constantly improve work conditions at Aventus IT
It helps us to make our teammates happier and more motivated. We think this is the reason why our team consists of the best and friendly professionals!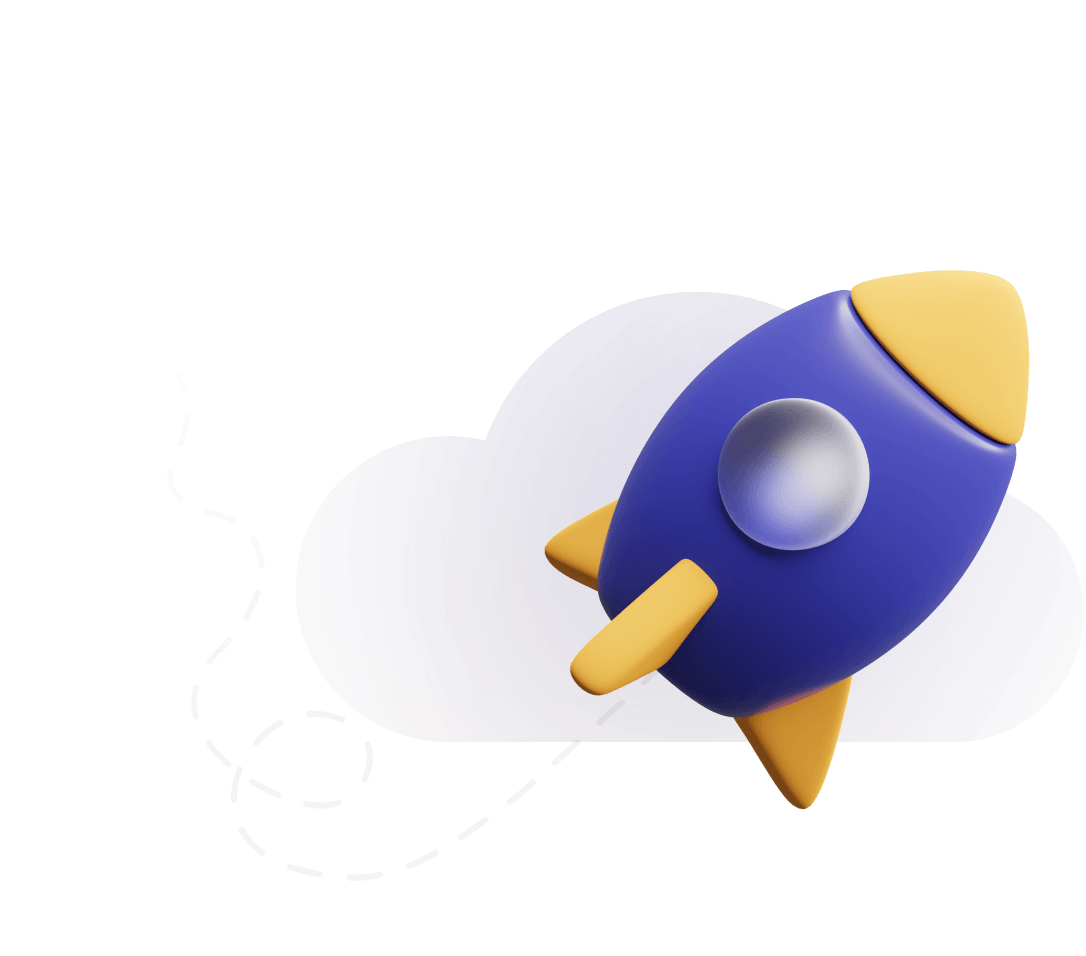 Our benefits
Health care
We care about the health of our employees, so we compensate for any medical care you might need. And if you just need someone to talk to, we have hired corporate psychologists specifically for that.
English
How do you become a cool IT professional without knowing English? You already know the answer. And we encourage aspirations to become an IT pro and pay to learn English.
Sport
"A healthy body makes a healthy spirit." We always encourage our colleagues to keep their form on a decent level – we are happy to compensate their gym, fitness or pool subscription.
Gifts
There are numerous reasons to surprise our teammates and we don't miss them. A big day is a good opportunity to remind our colleague how much we care of him or her.
Parties
Beside the New Year and Summer Days parties, we organize team buildings, evening board games and cool parties. You would love it!
Chillout zone
To disconnect from work and recover your mental strength, we have organized chillout zones in our offices. A massage chair, treadmill, Sony PlayStation, or just tea and coffee can help you relax and put your thoughts in order.
Lunches
On Wednesdays and Friday, you don't need to worry about lunch because we oreder tasty and healthy meals. It's very strange that our teammates prefer to work from offices on these days 🙂
Partnership bonuses
We constantly look for new partnerships to provide our colleagues with discounts and special offer from local or national stores, markets or services providers.
Haven't found a relevant position?
Please send us your CV and our HR manager will contact you when we have a position that fits you.