AGIS – modular automated loan management system
AGIS is a adaptible credit conveyor that receives, processes and scores clients applications in order to imburse loans with the minimal human actions and bring your business on a completely new level.

AGIS allows you to quickly and effectively automate integrations with partners, client relationship actions and product management with the use of completely customizable algorithms proven by time.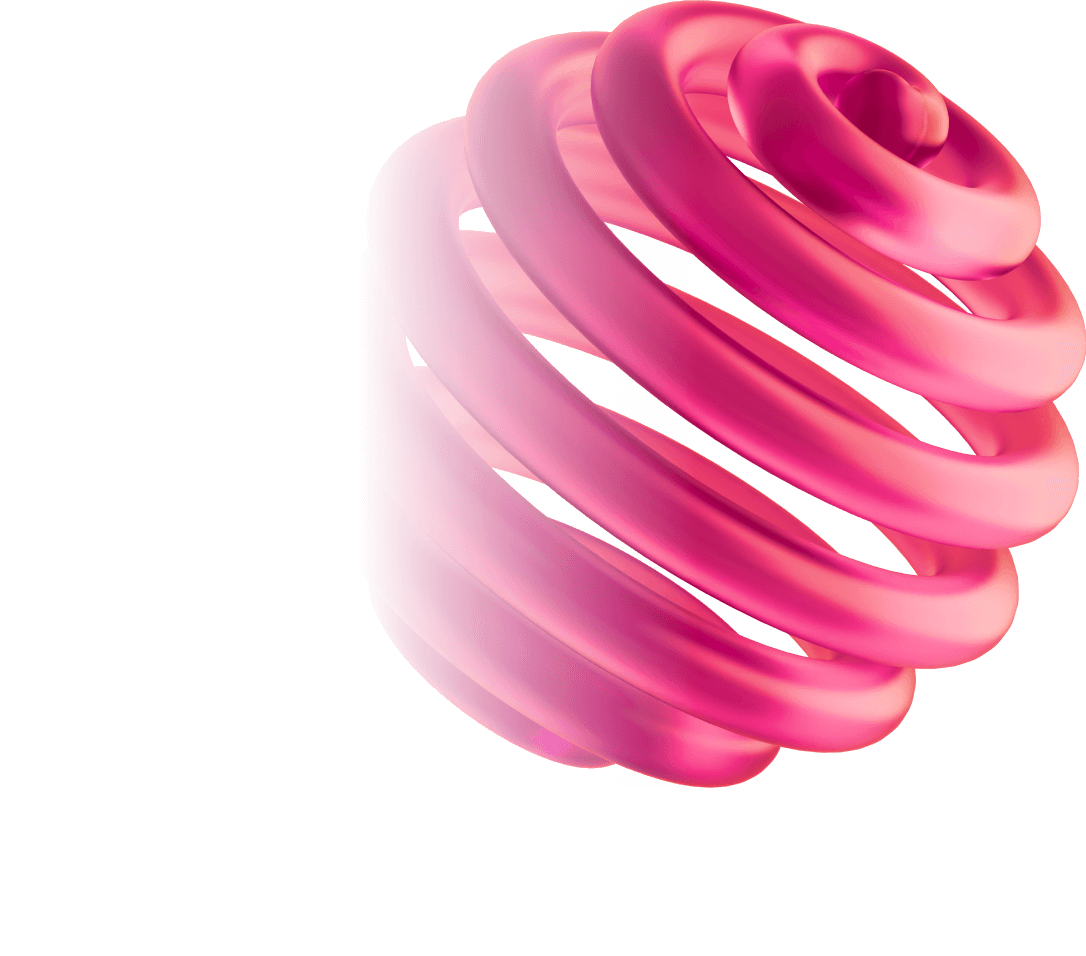 Team of experienced busyness analysts, project managers and software engineers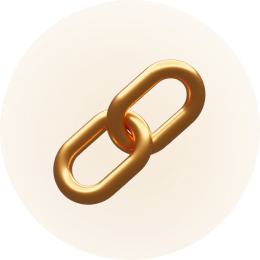 Comprehensive implementation support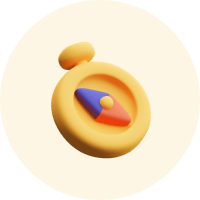 11 countries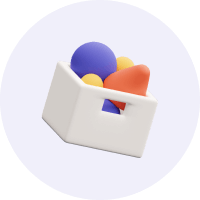 20+ clients
Our expertise
We are proud that our company is not just a team of software developers – we are experts in the adjustment and automatization of loan processes. We are confident about our capacity to solve your business challenges and exceed your expectations. At the same time, our expertise is your expertise because AGIS experts never hesitate to dive into your business.
FinTech products to manage your business
We offer a comprehensive software ecosystem that allows you to enhance and automate the loan origination and servicing processes with the use of following solutions: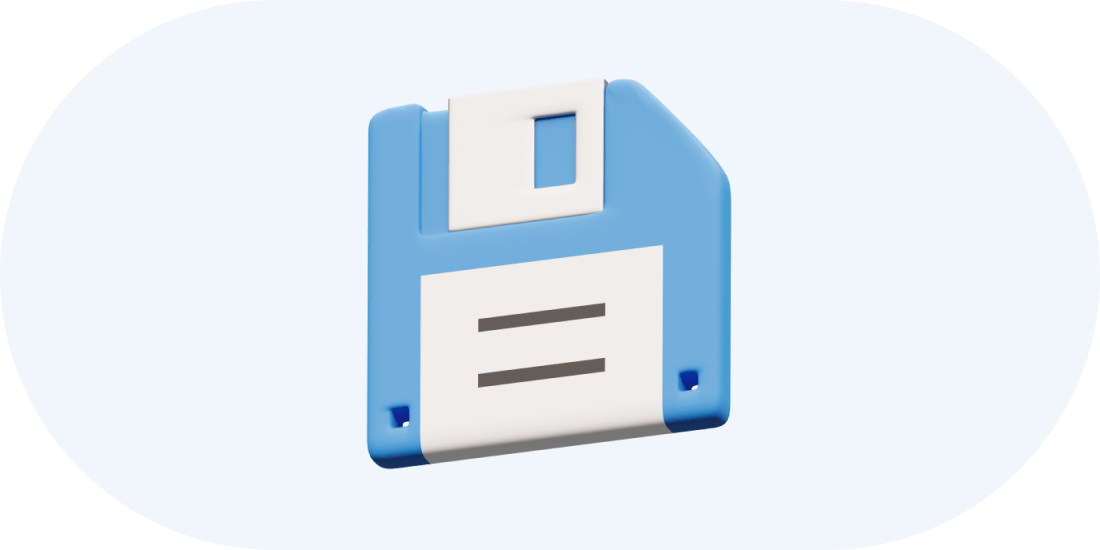 Front Office
Sign-in/Sign-up

Collection of client details

All-in-one personal account

Loan documentation and terms

Custom frontend functionality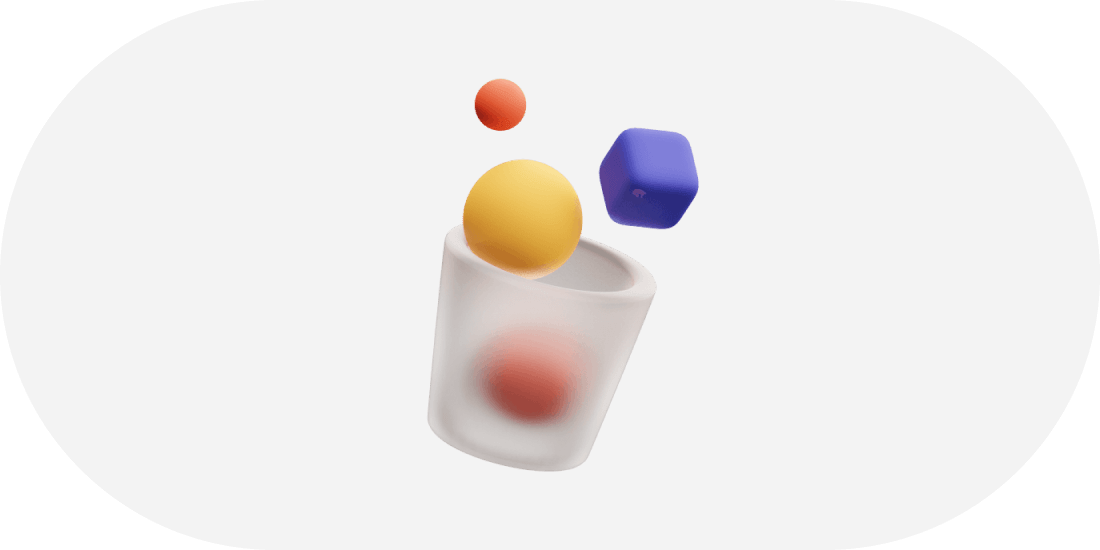 Loan Origination
Loan application

Client verification via KYC/AML and credit data providers

Automated scoring

Automated decision making

Documentation issuing

(e-signature/OTP)

Loan transfer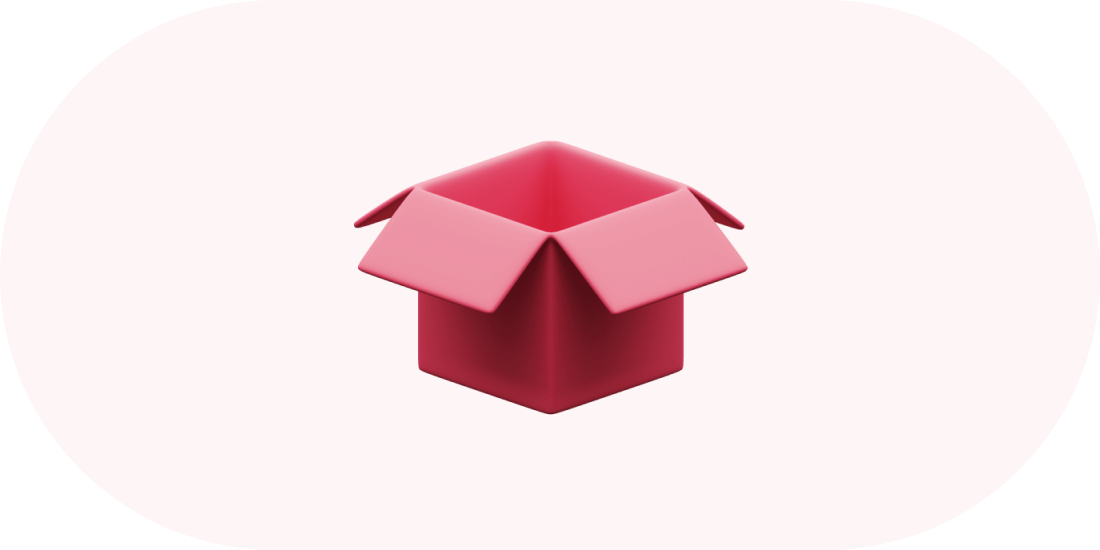 Loan Servicing
Back office for loan and account management

Loan product management

Loan documentation management

Automated communication algorithms

Reports and analytics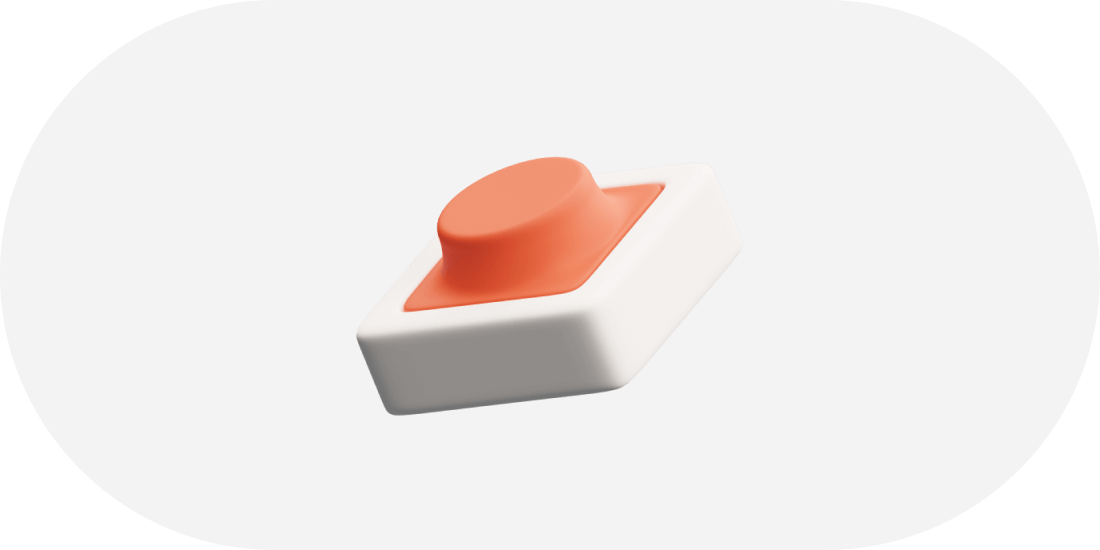 Debt Collection
Segmentation of debtors

Real-time debt analytics

Debtor account

Bucket composal for collection teams

Legal penalties

Instant payment tracking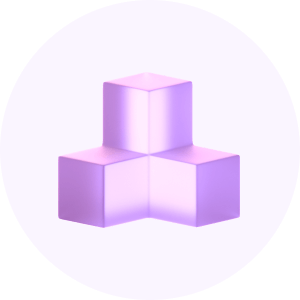 Integrations
The AGIS ecosystem supports integration with multiple local and international third-party software solutions and state institutions.
Autofill services and knowledge bases
State verification systems
Third-party collection systems
Photo and video hosting services
Functional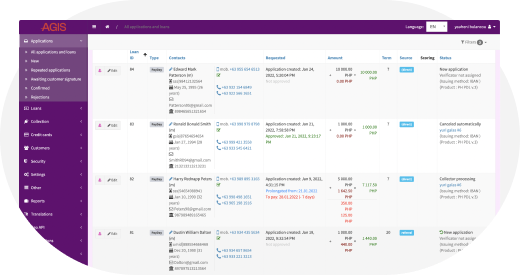 Integration with existing websites or custom website development for leasing calculation
Adjustable admin panel
Integration with various KYC/AML solutions that will improve client verification process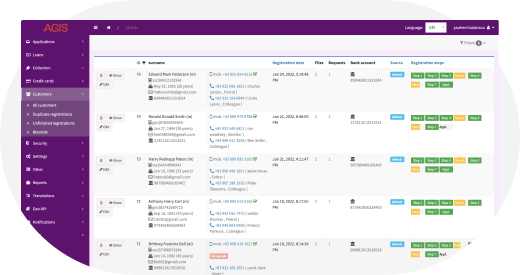 Adjustable scoring and decision modules
Reports generation by roles, dealerships and car details
Highly effective debt collection module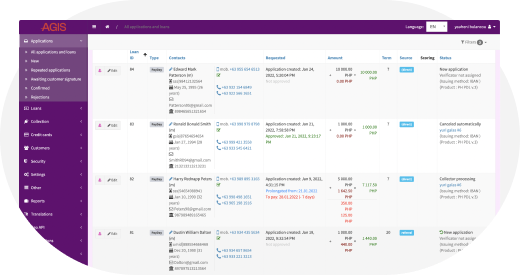 Personalized offers for end clients
Effective scoring algorithms
Integration with SMS/VoIP/email solutions for better interaction with clients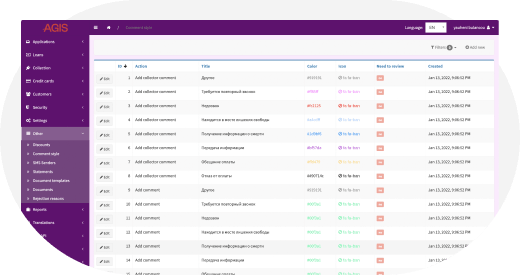 Real-time analytics
Simple refinancing procedures
Advanced debt analytics functionality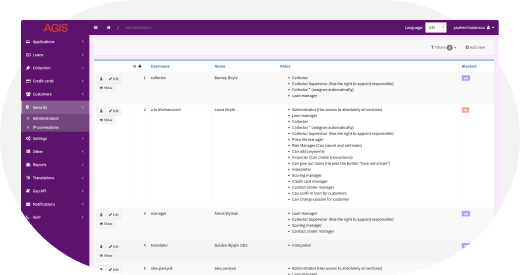 Multiproduct support
Real-time activity monitoring
Personalized analysis of credit histories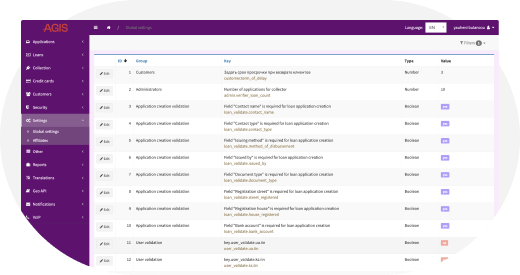 Simple repayment options
Affiliate and postback analytics
BI integration
Full set of collection features: from call-center to porftolio cession
Do you want to find out more?